Basic Attention Token: A Win-win Digital Marketing Solution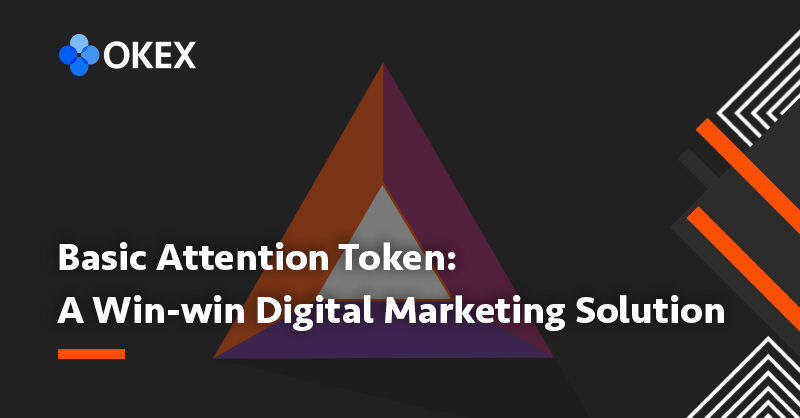 Have you ever heard of Basic Attention Token (BAT)? Issued by Brendan Eich, co-founder of Mozilla, BAT is a popular Ethereum-backed utility token built on top of a privacy-focused Brave Browser, designed to help digital advertising and publishing firms gain easier access to attention-based services while catering for the needs of general users for a tailor-made and secure Internet environment.
What is BAT
BAT deals with the issue of user attention abuse on webpages, users are forced to waste time on loading ads while browsing, not to mention having to stay away from malwares – it almost looks like our privacy is constantly violated online. What's more, marketers often lack accurate market data to carry out effective targeting plans; content creators fail to deliver key messages to their clients given the skyrocketing number of website frauds, despite having already raised their ad budgets in general. Therefore, 10 key BAT members, including Brendan and Brian Bondy, led developer of Brave, worked together to in 2017 to create BAT, hoping to revolutionize the overall behavioral advertising landscape.
The three-point interaction model
Unlike many browsers which have greater control over browsing data, Brave avoids the use of online trackers to harvest and crunch data about users' online advertising behavior. To make the idea more compelling in a business world, Brave's corporate clients can post advertisements to expand their audiences on the platform. Against this backdrop, BAT serves a good medium between Internet users, advertisers and publishers to trigger bespoke pop-up ads, increase attention on social media and achieve profit goals simultaneously.
In the BAT ecosystem, advertisers play a key role since it is them to decide whether to purchase BAT for boosting page views on their ads. After advertisers purchase BAT, Brave users can receive the tokens by interacting with their ads and completing simple tasks. Advertisers, in turn, can better target clients to sharpen their marketing strategies and increase returns on investment based on attention data collected.
Users are rewarded with BAT after replacing the ads they dislike with those they prefer on Brave's advertising network. Only the real-time data on their attention to ads is monitored and saved on-device. Their privacy is still under protection against anything-goes data collection. Also, this can improve user's browsing experience and speed up website services.
For content publishers, they are tipped with BAT anonymously according to the user attention performance of their ads. It is expected that they can enjoy faster organic revenue growth due to higher browsing efficiency across the whole network. Afterwards, they can spend and focus more on improving value-added support services relating to online digital and behavioral marketing.
Trade BAT on OKEx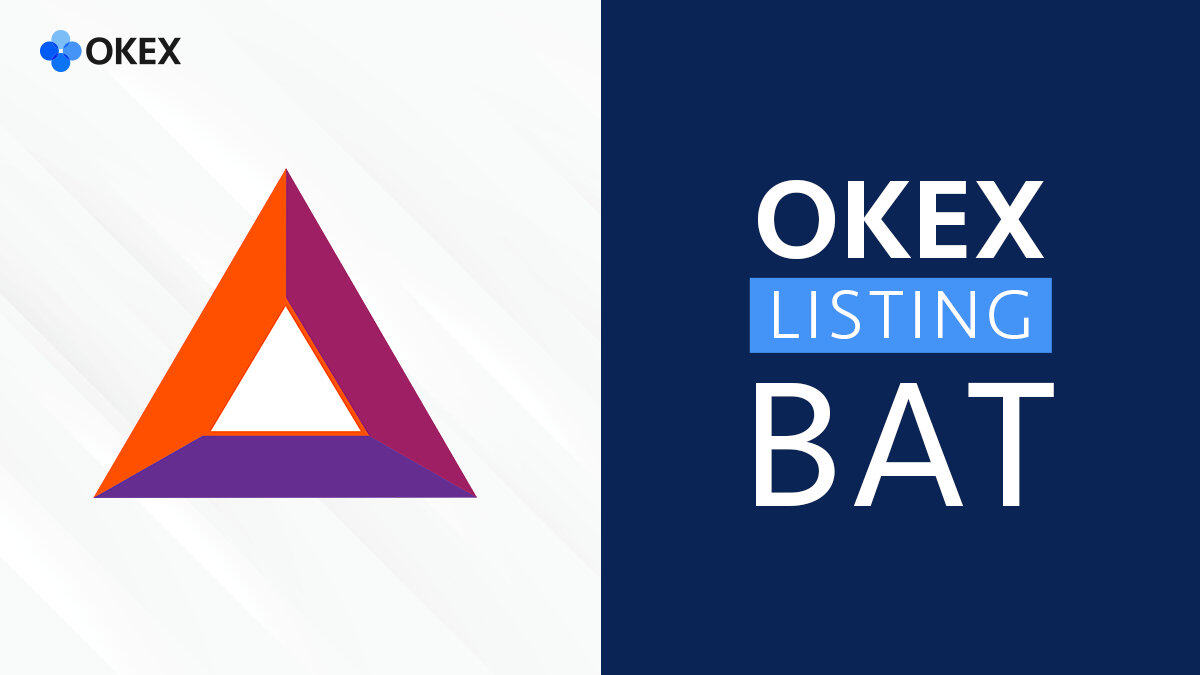 BAT has great potential to attract more investment from global companies of various sectors, and we are pleased to announce that Basic Attention Token (BAT) is now listed on OKEx!
BAT Deposit - 09:00 Mar 2, 2020 (UTC)
BAT Spot Trading - (BAT/USDT, BAT/BTC markets) - 09:00 Mar 3, 2020 (UTC)
BAT Withdrawal - 09:00 Mar 4, 2020 (UTC)
---
Disclaimer: This material should not be taken as the basis for making investment decisions, nor be construed as a recommendation to engage in investment transactions. Trading digital assets involves significant risk and can result in the loss of your invested capital. You should ensure that you fully understand the risk involved and take into consideration your level of experience, investment objectives and seek independent financial advice if necessary.
---
Follow OKEx on:
Twitter: https://twitter.com/OKEx
Facebook: https://www.facebook.com/okexofficial/
LinkedIn: https://www.linkedin.com/company/okex/
Telegram: https://t.me/okexofficial_en
Reddit: https://www.reddit.com/r/OKEx/
Instagram: https://www.instagram.com/okex_exchange
Steemit: https://steemit.com/@okex-official
Website: https://www.okex.com