BTC price, crypto market capitalization hit all-time highs as markets melt up
Today's edition of OKEx Insights' Crypto Market Daily covers Bitcoin, Ethereum, altcoins and DeFi.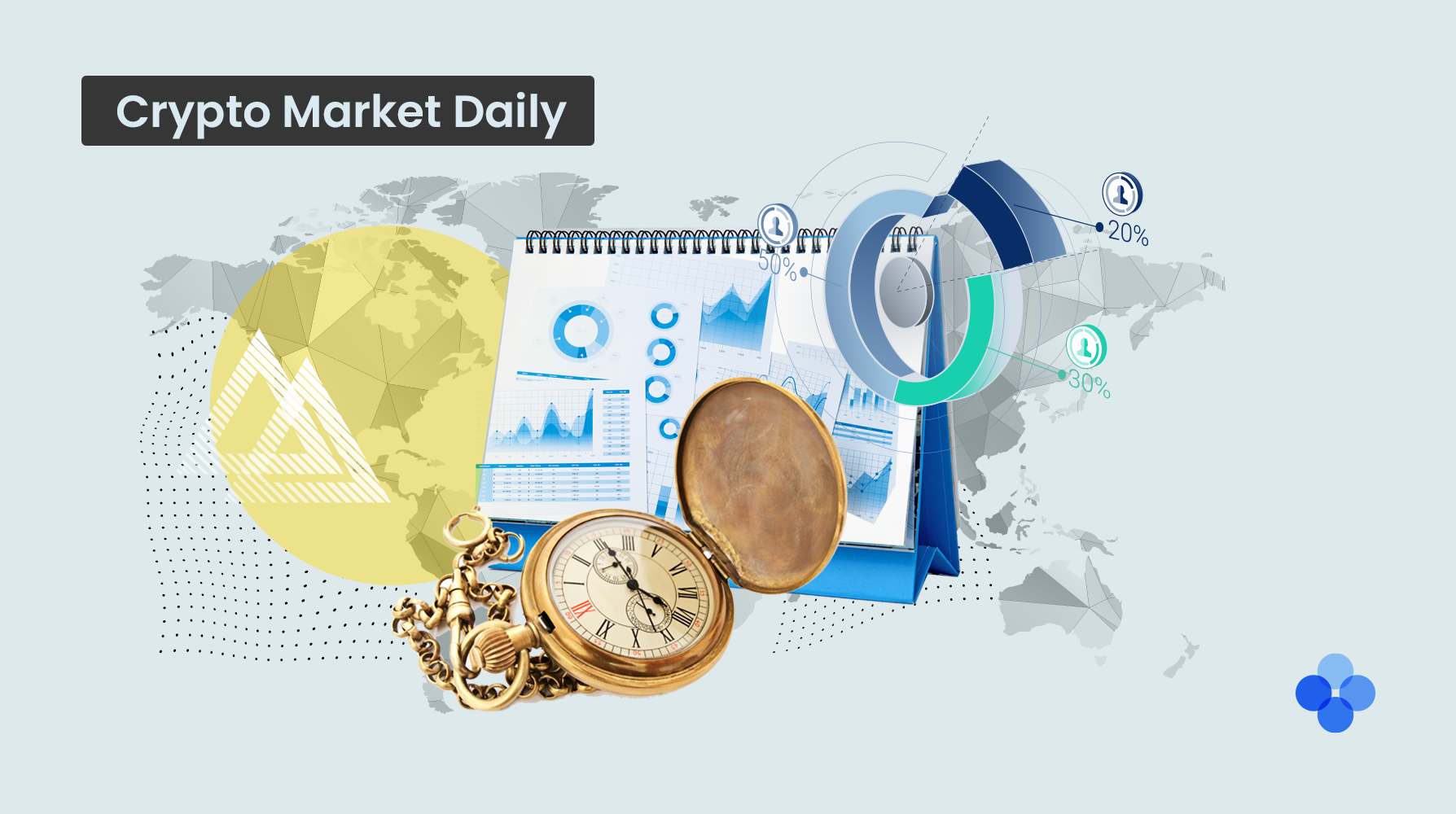 The cryptocurrency market continues to surge off the back of a 10.3% price increase for the foremost digital asset, BTC. Many altcoins are seeing respectable gains in terms of USD, pushing the total crypto market capitalization up 10.2% to over $1 trillion — a historical milestone. However, most altcoins are underperforming against BTC, pushing the leader's market dominance up by nearly 1% to 67.9%.
Interestingly, XRP has surged 33.4% across global exchanges — despite a slew of delistings following a lawsuit from the United States Securities and Exchange Commission.
DeFi market surges as Uniswap widens gap with SushiSwap
The total value locked in the decentralized finance market has also reached a new all-time high and currently sits at $22.43 billion, as per data from DeFi Pulse. The dominance of Maker has, at the same time, decreased to 19.24% as other projects grow in TVL.

SushiSwap has officially been overtaken by Curve Finance, pushing the Uniswap competitor down to third place. Uniswap looks to now hold down the top spot for the foreseeable future with a TVL of $2.74 billion. The battle in the decentralized exchange space will now largely focus on Curve Finance and SushiSwap competing for second place.
Top altcoin gainers and losers
TAI/USDT +200.00%
CHAT/USDT +185.87%
TOPC/USDT +105.06%
SPND/USDT -10.66%
DMG/USDT -16.90%
PMA/USDT -77.55%
There have been some unprecedented gains in the altcoin space — despite the general decline against BTC — on OKEx over the past 24 hours. All three of the top performers have seen triple-digit percentage gains. TAI, the top performer, has risen by 200%.
TAI has increased by over 200%, at one point, on OKEx. Source: OKEx
BTC technical analysis
The price of BTC continues to melt up as demand for the leading digital asset is outstripping supply — the most likely reason for why BTC has consistently been ignoring bearish divergences and anything that might signal a top. To put it simply, there simply isn't a lot of BTC for sale at the moment as institutions continue to dominate the market.
The big-even round price point of 40,000 USDT appears to be the next target for the cryptocurrency market leader.
ETH technical analysis
The price of ETH, much like BTC, continues to melt upwards. Traders will be looking to see if it runs into any sellers around 1,270 USDT. Above that, there is little but open space.
Not an OKEx trader? Learn how to start trading!
---
OKEx Insights presents market analyses, in-depth features, original research & curated news from crypto professionals.