BTC pulls crypto market cap up as altcoins recede
Today's edition of OKEx Insights' Crypto Market Daily covers Bitcoin, Ethereum, altcoins and DeFi.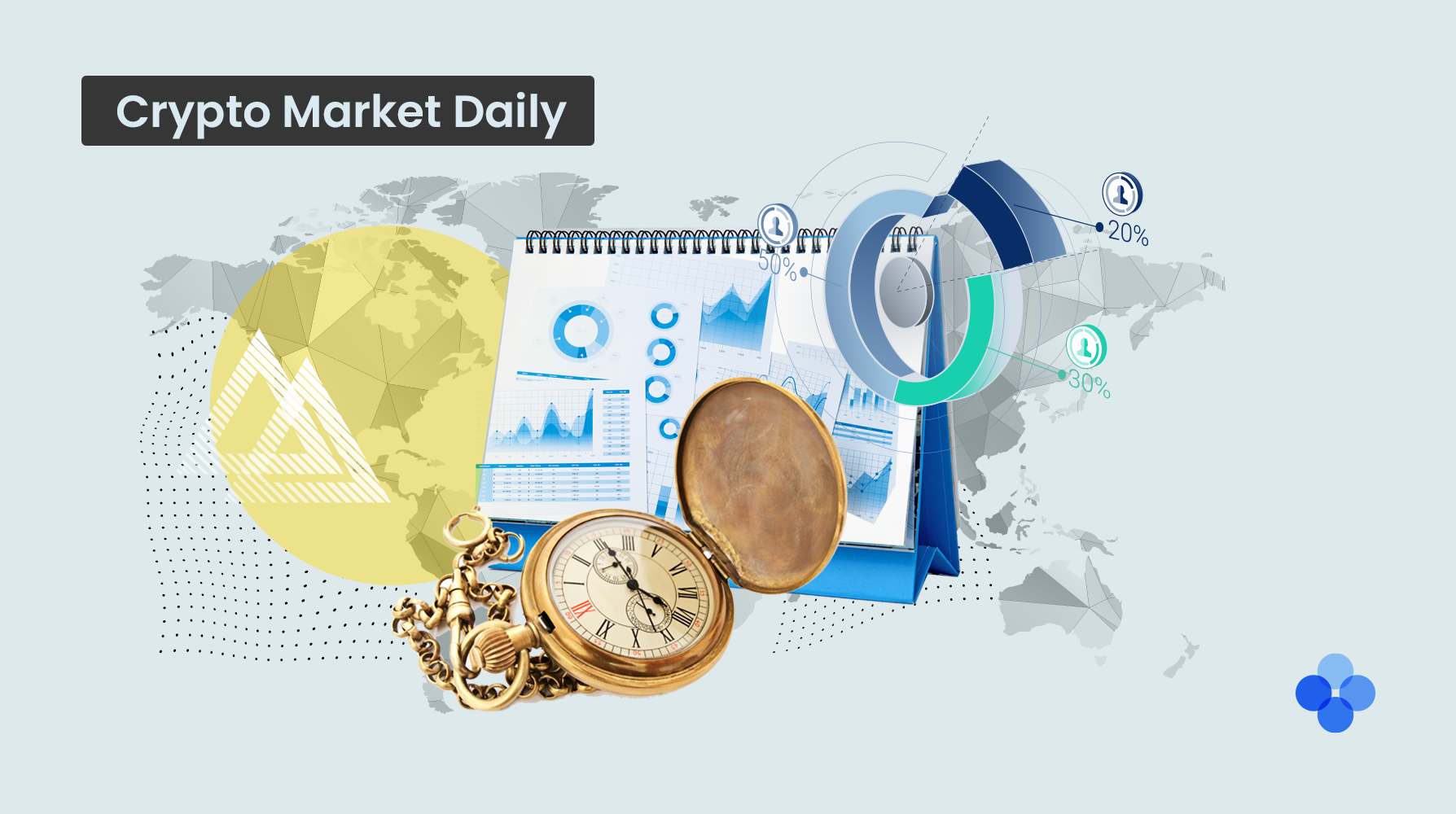 The cryptocurrency market both has and has not pulled back after yesterday's impressive surge. The price of BTC has increased by 4.7% across global digital asset exchanges over the past 24 hours, lifting the total crypto market capitalization to $1.085 trillion. However, the altcoin market is severely underperforming. Almost every major altcoin is down substantially against BTC — except for LTC, which is only down 3.7% against the market leader over the past 24 hours.
DeFi market surges as Uniswap widens gap with SushiSwap
The total value locked in decentralized finance has increased from yesterday's $22.43 billion to today's $22.59 billion, as per data from DeFi Pulse. Pickle Finance is the biggest winner in the space after its TVL increased by nearly 60% over the past 24 hours. Swerve Finance, on the other hand, lost 65.39%.

Uniswap unsurprisingly holds the top spot among all decentralized exchanges. In the battle for second place, Curve Finance has slightly widened its lead over SushiSwap after the former saw a one-day TVL increase of 3.92% versus the latter's increase of only 1%.
Top altcoin gainers and losers
HBAR/USDT +47.52%
SOL/USDT +39.50%
PPT/USDT +39.30%
FAIR/USDT -19.70%
CHAT/USDT -20.00%
QUN/USDT -28.70%
The best performers on OKEx have once again seen larger price swings than the worst performers. SOL and PPT are both pushing gains of 40% while HBAR fluctuates around 50%.
BTC technical analysis
BTC continues to perpetuate the idea that there is no direction to go but up in the new paradigm. The rate of increase has been extraordinary, to say the least — even by BTC's standards. Until proven otherwise, the ribbon of exponential moving averages on the four-hour time frame should continue to act as support.
Should BTC continue to ignore traditionally toppy signs and the Relative Strength Index, the area around 47,000 USDT may act as the next upside target.
ETH technical analysis
The ETHBTC pair seems keen on returning to the range of historical interest highlighted in the chart below. ETH bulls may be looking to swap BTC for the leading altcoin around that range.
Not an OKEx trader? Learn how to start trading!
---
OKEx Insights presents market analyses, in-depth features and curated news from crypto professionals.