How to use BTC on Ethereum and more with OKEx Cross-Chain Gateway
A step-by-step guide to using the Cross-Chain Gateway on OKEx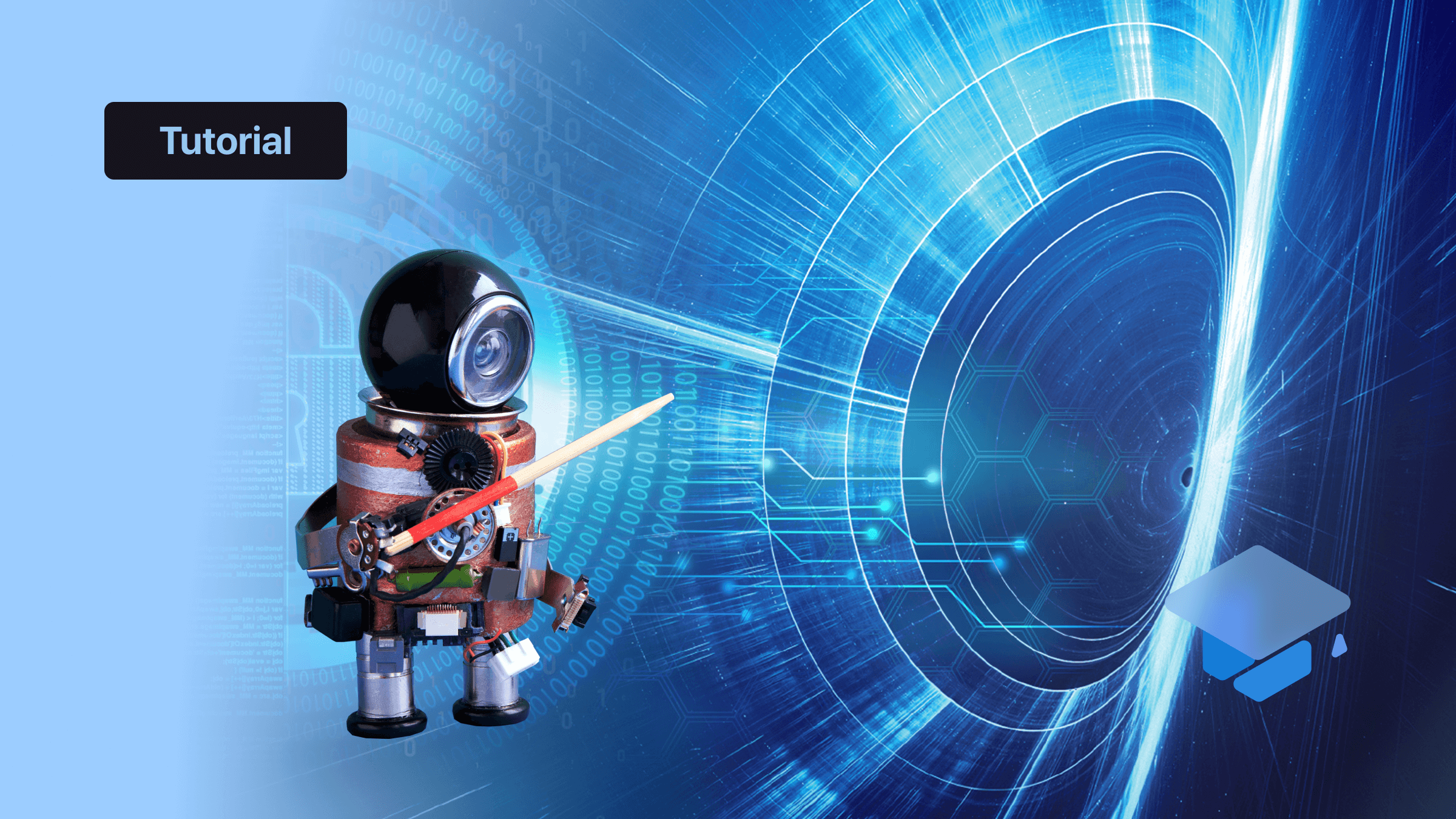 While Bitcoin remains the leading digital currency in many aspects, it has fostered the growth of new ecosystems, such as the DeFi space powered by a variety of protocols. With this boom in growth, users understandably seek more flexibility when it comes to utilizing their digital assets — be it Bitcoin, ETH or other coins and tokens. To facilitate user participation across these booming ecosystems, OKEx is launching its Cross-Chain Gateway service.
What is OKEx Cross-Chain Gateway?
OKEx Cross-Chain Gateway is a one-click service allowing users to convert a non-native token to a native one for supported public blockchains, without any transaction fees. Such a direct conversion mechanism enables users to easily participate in ecosystems of popular public blockchains. For instance, OKEx users can convert their BTC using the Cross-Chain Gateway and receive a compatible token usable across the Ethereum-powered DeFi ecosystem.
The OKEx Cross-Chain Gateway currently supports BTC, DOT and FIL. These three digital assets can be converted into K-tokens, namely BTCK, DOTK and FILK, which can then be used on the Ethereum network. Going forward, OKEx will make more tokens available for cross-chain conversions, and users will also be able to withdraw their K-tokens on other public blockchains like OKExChain and TRON.
What are the benefits of using the OKEx Cross-Chain Gateway?
OKEx users enjoy a number of benefits when using the Cross-Chain Gateway to convert their coins or tokens:
Stable value conversion
Instant conversion without transaction fees
Transparent records available on Etherscan
High liquidity
Firstly, users can convert their crypto assets into K-tokens at the ratio of 1:1. For instance, 1 BTC can be converted directly into 1 BTCK. Such stable value conversion eliminates the price volatility seen during traditional conversions between assets.
Moreover, the OKEx Cross-Chain Gateway offers a seamless, one-click experience for users. Once the conversion is complete, the K-tokens are credited into the user's funding account, and no transaction fee is charged in the process.
The Cross-Chain Gateway smart contract is open-sourced and has been audited by SlowMist, a renowned third-party public auditor. Additionally, information relevant to BTCK, DOTK and FILK is publicly available on Etherscan. 
Finally, OKEx has adopted rigorous standards to select K-tokens available on the Cross-Chain Gateway. These K-tokens are selected on the basis of market capitalization, high on-chain liquidity and general popularity. BTC, DOT and FIL fulfilled the above criteria, and their conversion can bring additional liquidity to other public blockchains, including Ethereum.
Using OKEx Cross-Chain Gateway to convert assets
You can convert your assets in a few steps using the OKEx Cross-Chain Gateway.
Step 1: Open the Cross-Chain Gateway
Navigate to "More" on the top navigation bar on OKEx's website and click on Cross-Chain Gateway to proceed.
Step 2: Navigate to conversion interface
The Cross-Chain Gateway page outlines its key features and benefits, and allows users to start converting digital assets by clicking on Cross-Chain in one click.
Step 3: Enter conversion details
The Cross-Chain Gateway service currently supports conversion between BTC and BTCK, FIL and FILK, and DOT and DOTK.
Prior to the token conversion, users can read about K-tokens and view stats such as the number of tokens in circulation, tokens staked, tokens destroyed and so on.
The conversion box allows you to select a supported asset and its corresponding pair before you enter the details of your conversion request. Once ready, click Convert to proceed, review the details and click Confirm to finalize.
Step 4: View your transaction
To view your transaction, you can click on My assets from the dropdown list under the "Assets" menu in the top right corner.
Step 5: Withdraw your K-tokens (optional)
For withdrawal of K-tokens, you can start by clicking on Withdraw from the dropdown list under the "Assets" menu.
Now, select the withdrawal currency and choose On-chain or Internal as the withdrawal method. On-chain means the withdrawal of tokens is recorded on the Ethereum blockchain.
We will withdraw BTCK in this example. Enter the BTCK address, address note, amount of transfer and service fee to proceed. For an on-chain withdrawal, the minimum amount of service fee is 0.0004 BTCK. If you would like to speed up the withdrawal, you can enter a higher service fee. Click Continue to proceed.
The internal transfer option refers to the off-chain transfer of K-tokens to another OKEx account. For such a transfer, choose OKEx as the recipient platform and enter the ID of the recipient account with the address note.
Then, enter the amount you wish to transfer and click Continue to proceed. Note that, unlike on-chain transfer, no fees will be charged for internal withdrawals.
Not an OKEx trader? Learn how to start trading!
---
Follow OKEx
Twitter: https://twitter.com/OKEx
Facebook: https://www.facebook.com/okexofficial/
LinkedIn: https://www.linkedin.com/company/okex/
Telegram: https://t.me/OKExOfficial_English
Reddit: https://www.reddit.com/r/OKEx/
Instagram: https://www.instagram.com/okex_exchange