How to earn free Bitcoin on OKEx
A guide for beginners and new users to earn free BTC on OKEx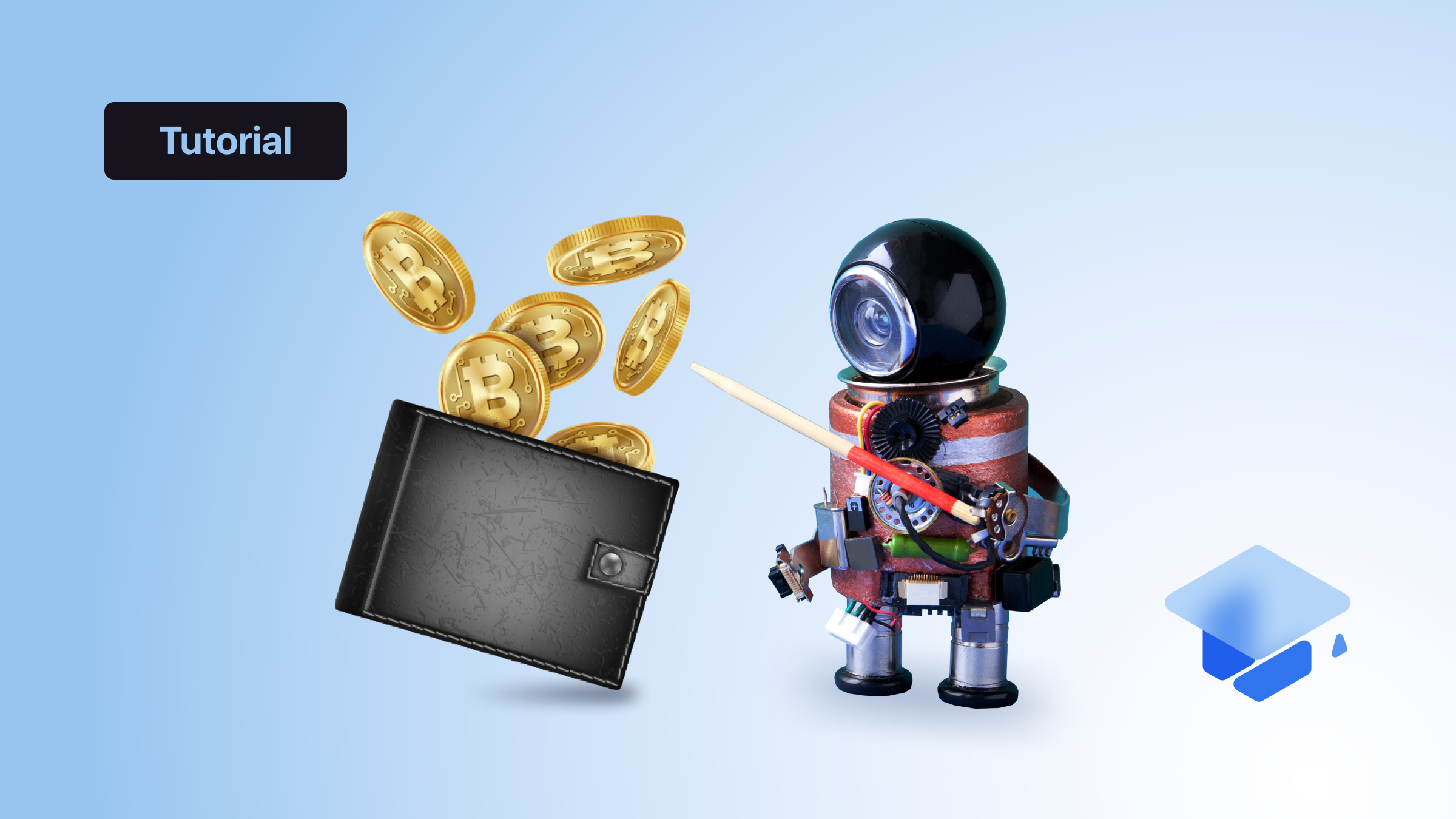 Some of Bitcoin's (BTC) key features include its borderless transferability and independence from typical centralized services, which means anyone, anywhere, can hold and use Bitcoin if they have a computer or smartphone connected to the internet.
However, due to its technological barriers to entry, Bitcoin remains a relatively untested currency for most people. That is why we, at OKEx, are giving away free Bitcoin for users completing small educational tasks and inviting their friends — so that new users and crypto-beginners can learn about and try using Bitcoin without any risk.
You can earn free Bitcoin on OKEx via the following steps and see first-hand how it dramatically changes the notions of value storage and transfer.
Step 1: Go to the page "Get free Bitcoin every day"
In order to start learning about Bitcoin and getting free BTC in return, navigate to More at the top of the OKEx homepage and click on Freebitcoin under the "Others" tab. This will open the "Get free Bitcoin every day" page.
Step 2: Learn the rules
Scroll all the way to the bottom of the "Get free Bitcoin every day" page and take a look at the "Frequently Asked Questions" to learn the rules.
Step 3: Start and complete missions
As stated in the rules, you can get free Bitcoin every day by completing daily missions or by inviting friends to join you at OKEx.
You can click on any of the missions available to you on the "Get free Bitcoin every day" page in order to get started.
When you start a mission, you may be required to watch a video or read an article for 60 seconds to earn satoshis (the smallest unit of Bitcoin).
The more missions you complete, the more Bitcoin you earn. However, you can only complete a maximum of five missions every day, and new missions are made available to you at midnight HKT.
Step 4: Invite friends
You can also earn free Bitcoin by inviting your friends. Scroll to below the "Daily Missions" section and click on Invite friends now.
This will open a new page, where you can enter your friends' email addresses to send them invites. Alternatively, you can also copy your referral link and share it with your friends directly.
If one of your invited friends buys crypto worth $100 or more on their first order, you will both receive free Bitcoin worth up to $10.
Additionally, you can now invite your friends and get $30 as a reward after they buy crypto, make a deposit and finish the trading tasks. The invitees (i.e., your friends) can earn up to $80 if they completed the daily and invitation tasks.
Step 5: Withdraw your free Bitcoin
Once you have earned free Bitcoin by completing tasks and/or inviting your friends, you can withdraw it by clicking Withdraw on the "Get free Bitcoin every day" page.
After that, you will be prompted to enter your BTC address and the amount of satoshi you wish to withdraw. Click on Withdraw again once you fill those fields and you will receive your free Bitcoin in your BTC wallet.
We hope once you receive your free Bitcoin, you will use it and learn more about this transformative space that has the potential to change the way people store, transfer and trade capital.
---
Disclaimer: This material should not be taken as the basis for making investment decisions, nor be construed as a recommendation to engage in investment transactions. Trading digital assets involves significant risk and can result in the loss of your invested capital. You should ensure that you fully understand the risk involved and take into consideration your level of experience, investment objectives and seek independent financial advice if necessary.
---
Follow OKEx
Twitter: https://twitter.com/OKEx
Facebook: https://www.facebook.com/okexofficial/
LinkedIn: https://www.linkedin.com/company/okex/
Medium: https://medium.com/@OKEx
Telegram group (English): https://t.me/OKExOfficial_English
Telegram group (Russian): https://t.me/okexofficial_ru