EOS Node Voting, New Jumpstart, THETA Perpetual Swaps: OKEx Weekly Update
EOS node voting service now available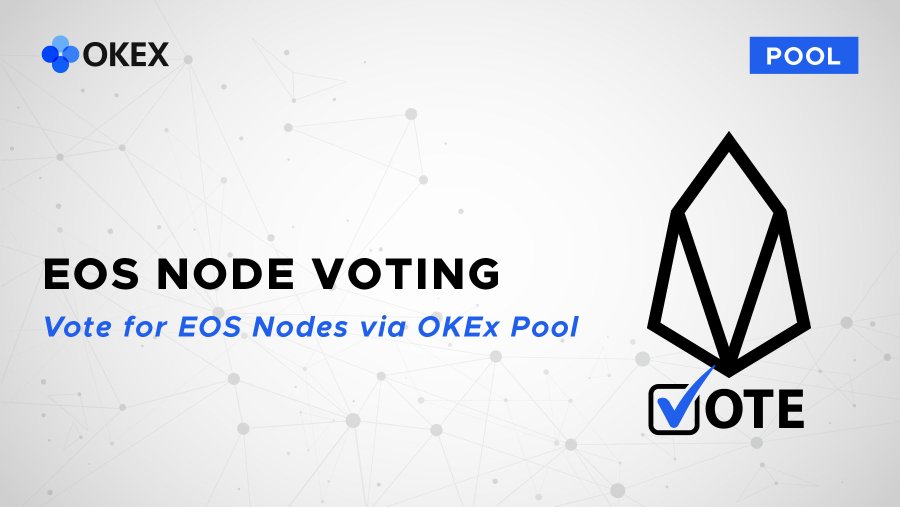 EOS Node Voting Service has officially launched​. To vote for the EOS Nodes via our voting channel, go to Other Accounts —> Mining/Staking —> EOS —> Node Voting to enter the voting page.​
OKEx Jumpstart #14 – WaykiChain (WGRT)
WGRT (WaykiChain Governance Coin) was announced as the project of our 14th token sale on OKEx Jumpstart. The sale will be launched on June 17, 2020.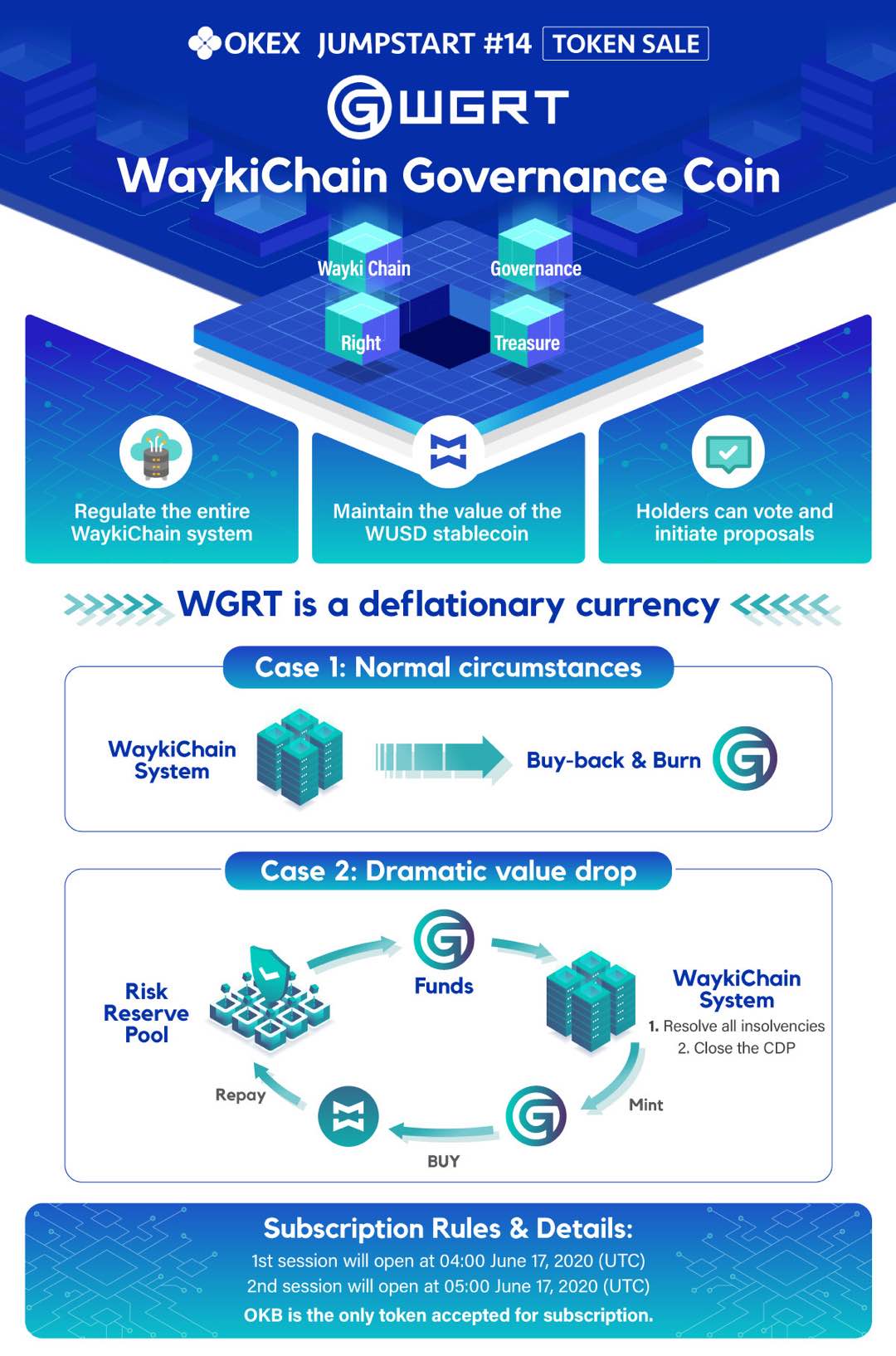 Options & futures markets system upgrade
To optimize OKEx's trading platform, we upgraded our options and futures markets at 8:00 am on June 10, 2020 (UTC).
THETA USD/USDT Perpetual Swap coming soon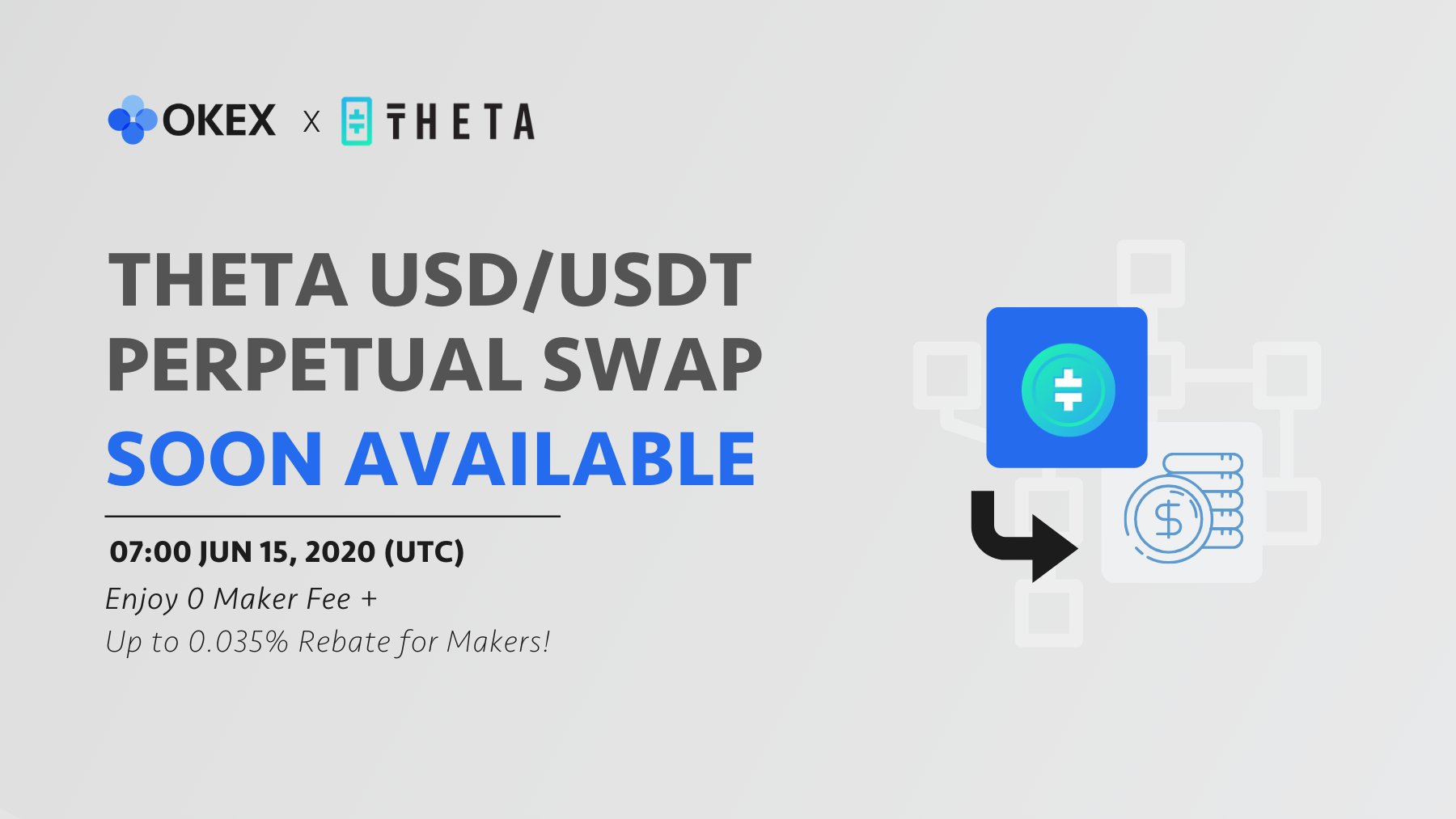 THETA USD & USDT Perpetual Swap trading will be available on the OKEx website and API from 07:00 (UTC) on June 15. Enjoy 0 Maker Fee + up to 0.035 percent fee rebate.
More details here.
OKEx Beacon Program announces shortlisted mentees
OKEx's Beacon Program is a masterclass and mentorship program for the Europe region, originally announced in May. Classes will be taught by top OKEx execs as well as other experts in the industry.
OKEx at events
Past Event: Mainnet 2020 Highlight Recap
Last week, OKEx participated in crypto analytics firm Messari's first, fully virtual conference, Mainnet. Lennix Lai, OKEx's director of financial markets stated in a panel:
"I believe we're all working together to foster the mass adoption of #blockchain technology, helping to find out the real value of digital assets."
He also noted: 'It is necessary to understand crypto derivatives definitions/frameworks in different countries thoroughly… to push forward the global COMPLIANCE & regulation for crypto sector."
Upcoming Event: AMA on Reddit with Lennix Lai (June 16)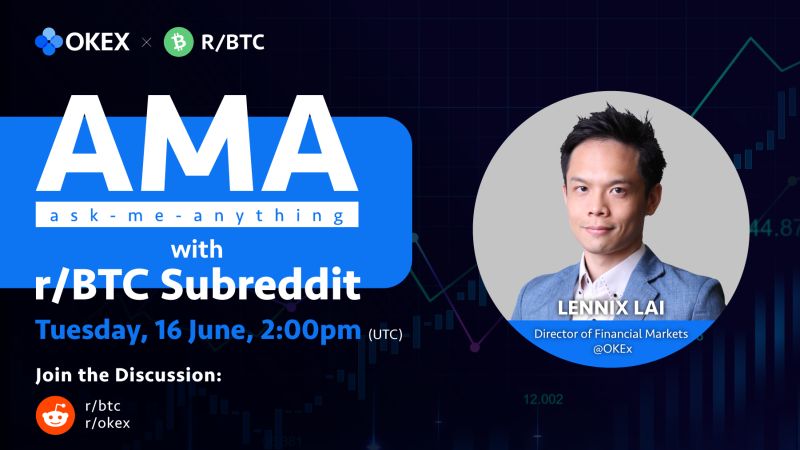 Lennix will join the ask-me-anything (AMA) session on r/btc (http://reddit.com/r/btc/) & r/okex (http://reddit.com/r/okex/). Tune in at 2:00 pm (UTC) on June 16 to join the conversation.
BlockDownConf — MasterMind Sessions (June 19)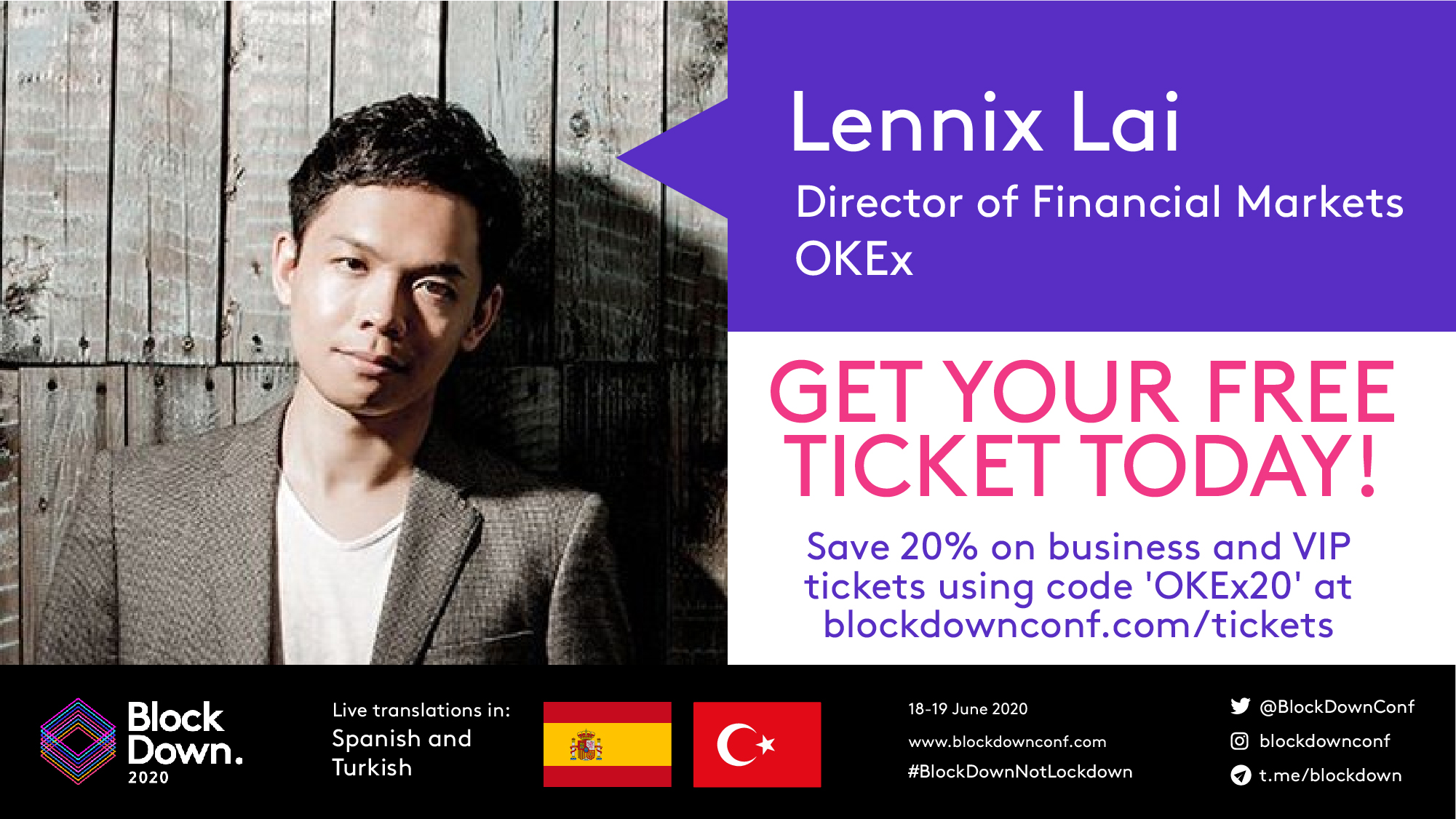 OKEx's financial markets director will also be speaking at the BlockDownConf on June 19 at 10:45 am (UTC) during the "MasterMind Sessions."
RSVP: https://blockdownconf.com
---
Disclaimer: This material should not be taken as the basis for making investment decisions, nor be construed as a recommendation to engage in investment transactions. Trading digital assets involves significant risk and can result in the loss of your invested capital. You should ensure that you fully understand the risk involved and take into consideration your level of experience, investment objectives and seek independent financial advice if necessary.
---
Follow OKEx on:
Twitter: https://twitter.com/OKEx
Facebook: https://www.facebook.com/okexofficial/
LinkedIn: https://www.linkedin.com/company/okex/
Medium: https://medium.com/@OKEx
Telegram group (English): https://t.me/OKExOfficial_English
Telegram group (Russian): https://t.me/okexofficial_ru