BTC price drop: Unpacking Bitcoin's first major pullback of 2021
A look at what caused Bitcoin to drop $7,000 on Monday, Jan. 4, and the lessons to be learned from the price correction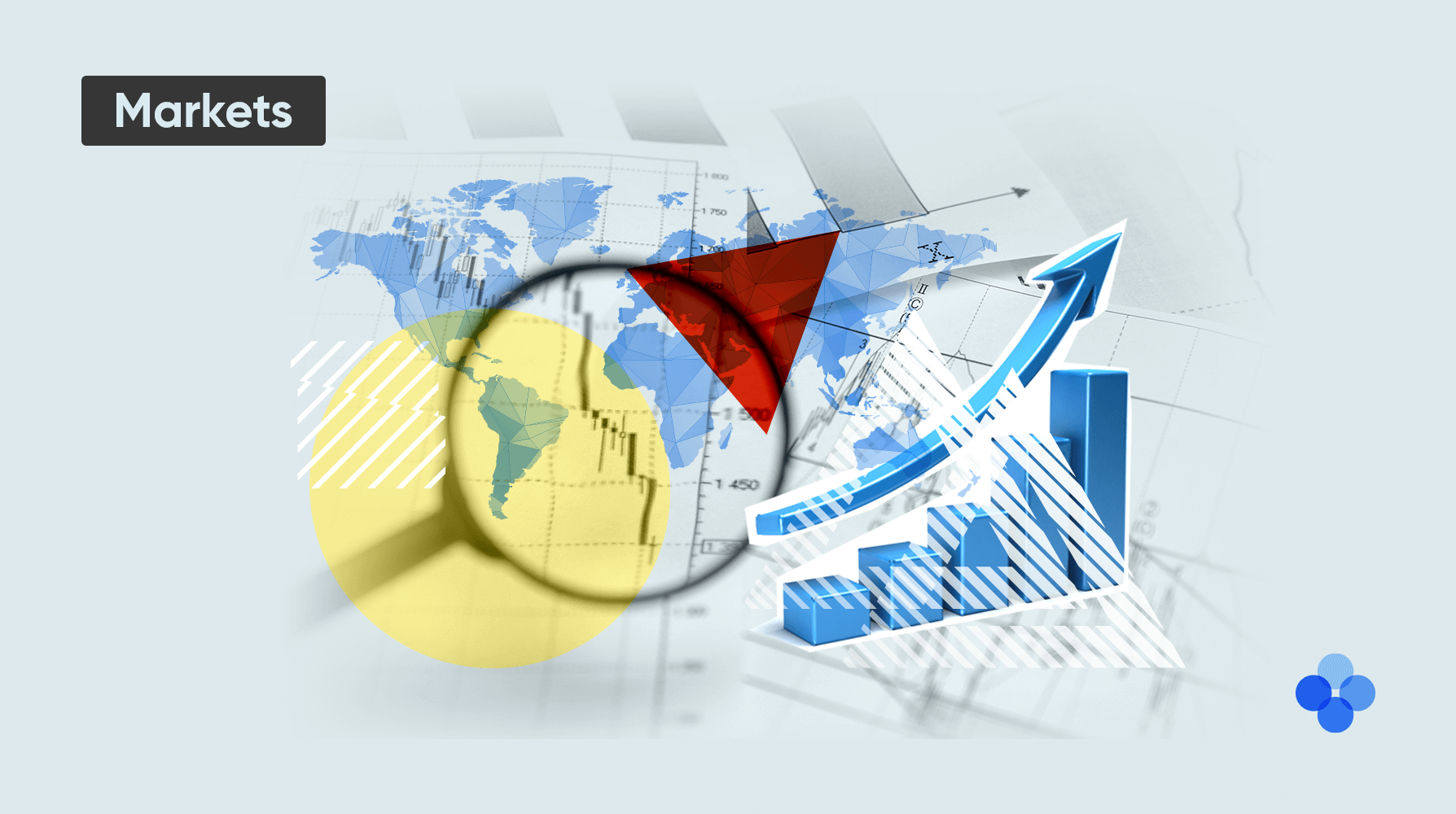 Bitcoin saw its first correction of the year on Monday, Jan. 4, when its price slid from Sunday's high of $34,793, as per the OKEx BTC Index price, to its lowest point of $27,793 around 10:00 am UTC — a 20% drop. Coincidentally, the plunge filled CME Group's largest-ever BTC futures gap within 12 hours after its opening.
According to TradingView's data, CME Bitcoin futures closed last Friday at $29,220 and opened Sunday night UTC at $33,405, which had created a gap of $4,185. These trading gaps form because the CME Group, being a traditional financial institution, only operates from Monday through Friday, and cannot reflect Bitcoin's spikes or plunges on weekends.
While gaps in CME Bitcoin futures being filled with price plunges is an interesting observation, Bitcoin's first major pullback of the year was, at its core, fueled by retail market "fear of missing out" and their high-leverage longs.
With Bitcoin continually setting new records since mid-December, the market was in a frenzied state, and Monday's drop hit it hard. Aggregated open interest in Bitcoin futures had reached an all-time high of $10.7 billion on Sunday, but the huge correction on Monday liquidated a staggering $2 billion across exchanges. The last time we saw such a large liquidation was a one-day $3,200 pullback on Nov. 25, 2020, when Bitcoin was running below $20,000.
Monday's long squeeze took a heavy toll on market participants who had been adding to their long positions over the weekend. However, such fast and strong pullbacks in bull markets are actually not that uncommon.
Nearly $2 billion worth of positions across exchanges got liquidated as of 8:00 pm UTC on Jan. 4. Source: bybt
Looking back at the OKEx quarterly futures chart during the 2017 bull market, there have been many pullbacks of 25% or more, including single-day swings of 36% and corrections of more than 50% in two weeks. However, these did not manage to halt Bitcoin's long-term upward trend.
Bull markets do not continue smoothly, since nearly all rapid upward phases are followed by price corrections. That being said, compared to the magnitude of pullbacks in 2017, the current bull market is much tamer. In the current scenario, excessive leverage and FOMO sentiment are the major culprits, as we discuss below.
OKEx data for the last seven days reveals an extreme rise in leverage. The BTC long/short ratio climbed rapidly from 0.92 to 1.55 between Sunday and Monday morning, while the BTC margin lending ratio on the spot leverage market surged from 14 to 25 in the same time period.
Meanwhile, the funding rates of BTC perpetual swaps also reached a shocking 0.25% or more every eight hours. With retail investors adding to their long positions and paying such high fees, the subsequent plunge was to be expected when the price started dropping and there was a rush to exit — i.e., a long squeeze.
Technical indicators were also signaling a pullback after Sunday's rally. On the one-hour OKEx BTC/USDT chart below, we can clearly see a bearish divergence on the RSI indicator after Sunday morning's push. The price made a new high of $34,786 on OKEx, but the RSI indicator could not go any further. Moreover, a contraction in volume can also be seen, indicating that retail buying had been exhausted.
Meanwhile, the FOMO sentiment among retail investors that resulted in high-leverage plays can be seen in the Unspent Transaction Outputs Age chart below.
The UTXO Age indicator measures the volume of transactions being created and categorizes them by time frames. An increase in short-term UTXOs denotes a high number of fresh transactions taking place. In particular, one-day to one-week UTXOs jumped 22.63% recently, indicating more new money entering the market relative to previous time frames.
In summary, retail traders who rushed into using high leverage for longs lost the most in this pullback. Monday's price action serves as a reminder to all that corrections during bull markets tend to be more ferocious, forcing deleveraging. From here on, we might likely expect Bitcoin to enter a short-term consolidation phase as retail traders take time to recover from their losses, but the big question is, is this time really different?
---
Not an OKEx trader? Learn how to start trading!
---
OKEx Insights presents market analyses, in-depth features, original research & curated news from crypto professionals.